Save on your travel in Malta and Gozo
The discount card that saves you money!
Money back guarantee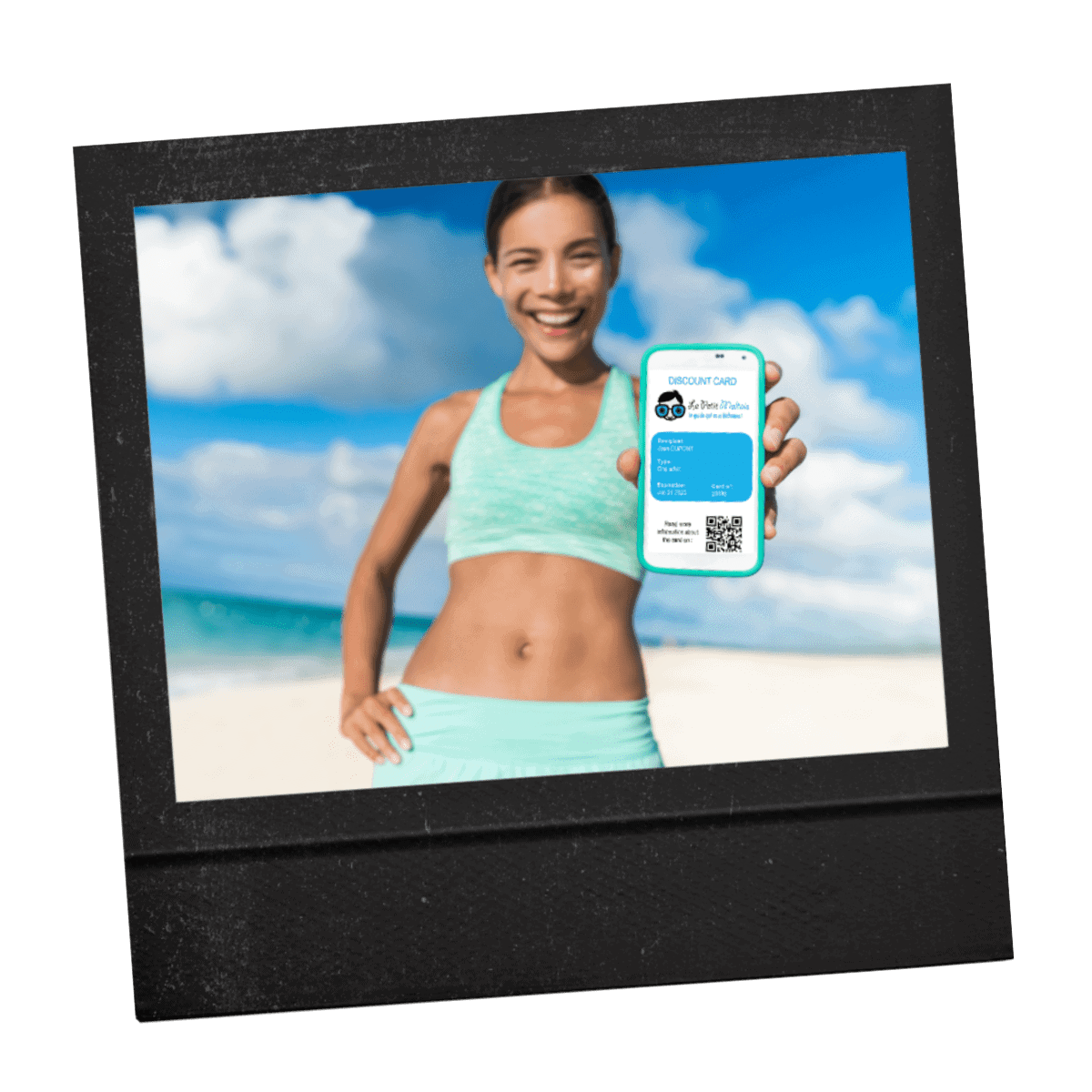 What to do?
1. Buy your My Litlle Malta card
2. Book your activities and rentals
3. Activate your card upon arrival
(it will be valid for 30 days)
4. Enjoy and save! 🥳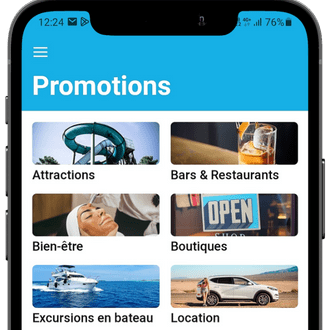 My Little Malta users reviews
Opinioni degli utenti
See all available discounts on the online app : Click here to connect and see.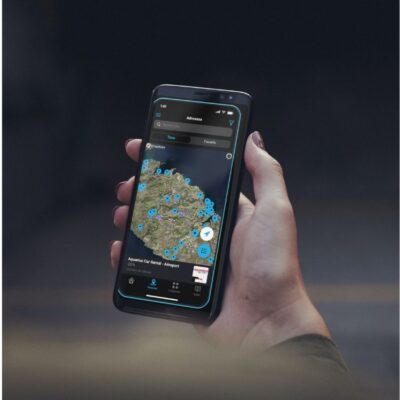 All your discounts located on an online app
The online app that guides you in English. On the app you can also book the best excursions at the lowest price and browse the guidebook. And all this in English.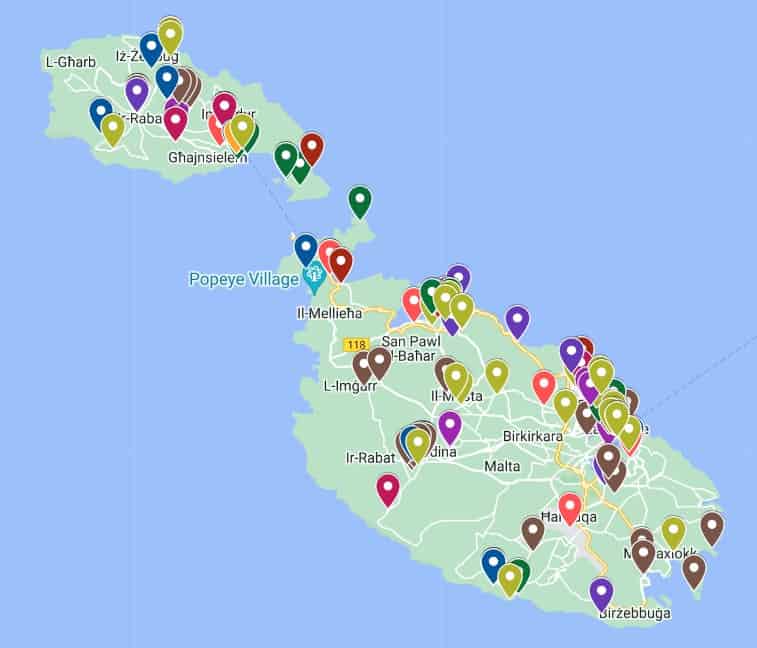 The Maltese archipelago is small, no matter where you are, you can enjoy it.
Unlock more than €1500 of possible savings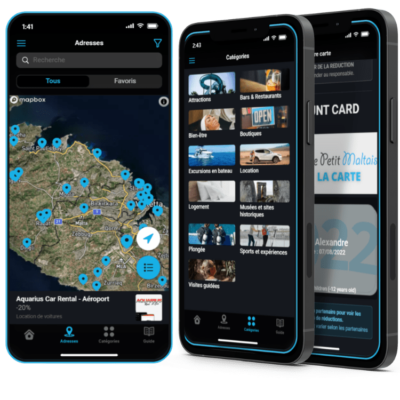 14,90€
24,90€
Valid for 30 days
For 1 adult and 2 children (up to 12 years old)
AND EACH ADDITIONAL CARD WILL COST YOU ONLY €9,90.
🏝️ -30% off on national museums and sites.
🏝️ -15% on the best excursions by boat, jeep, bus…
🏝️ -15% on guided tours in English.
🏝️ Up to 50% off on diving.
🏝️ -20% on car, boat, quad rental…
🏝️ Up to 50% off on restaurants, aquarium, zoo, amusement park, souvenir stores and many more…
🏝️ The online app to guide you in English.
🏝️ Coupon codes to book your visits in advance.
🏝️ The GUARANTEE we refund you the difference.
Order now and receive your coupon codes to book your visits in advance.
You can activate your card later.
In case of cancellation of your trip, the card will be refunded in full.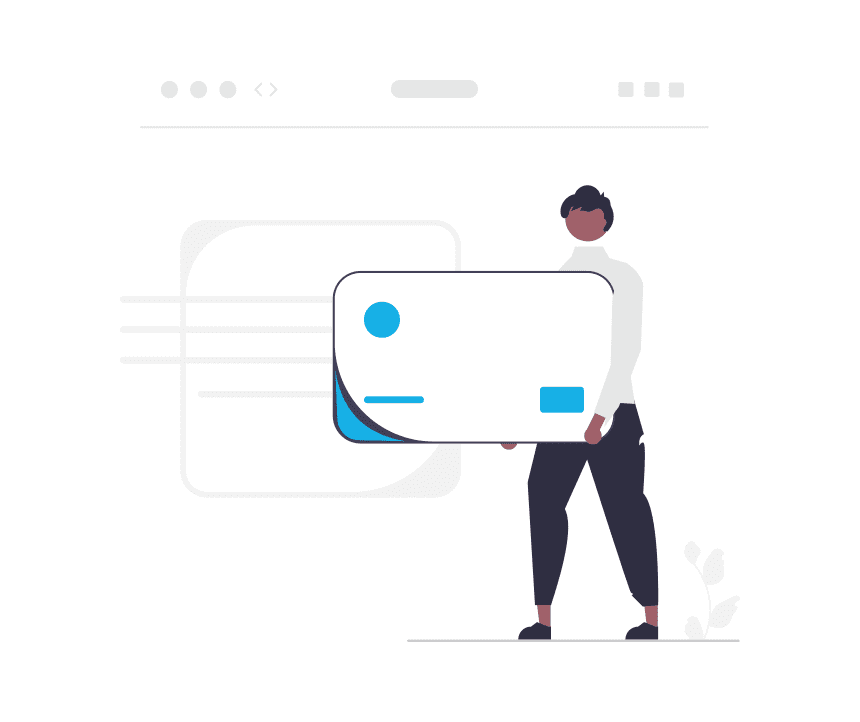 1
Order your My Little Malta card
You will receive an email with coupon codes to book your rentals and excursions in advance and a link to activate your card whenever you want.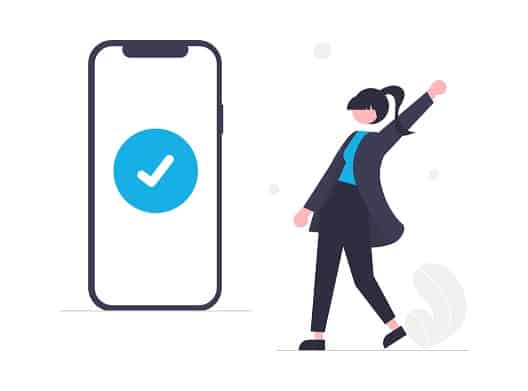 2
Activate your card before you arrive
You will receive the card by email and on the app. It is valid for 30 days from its activation. In the meantime, organize your trip in English from the app.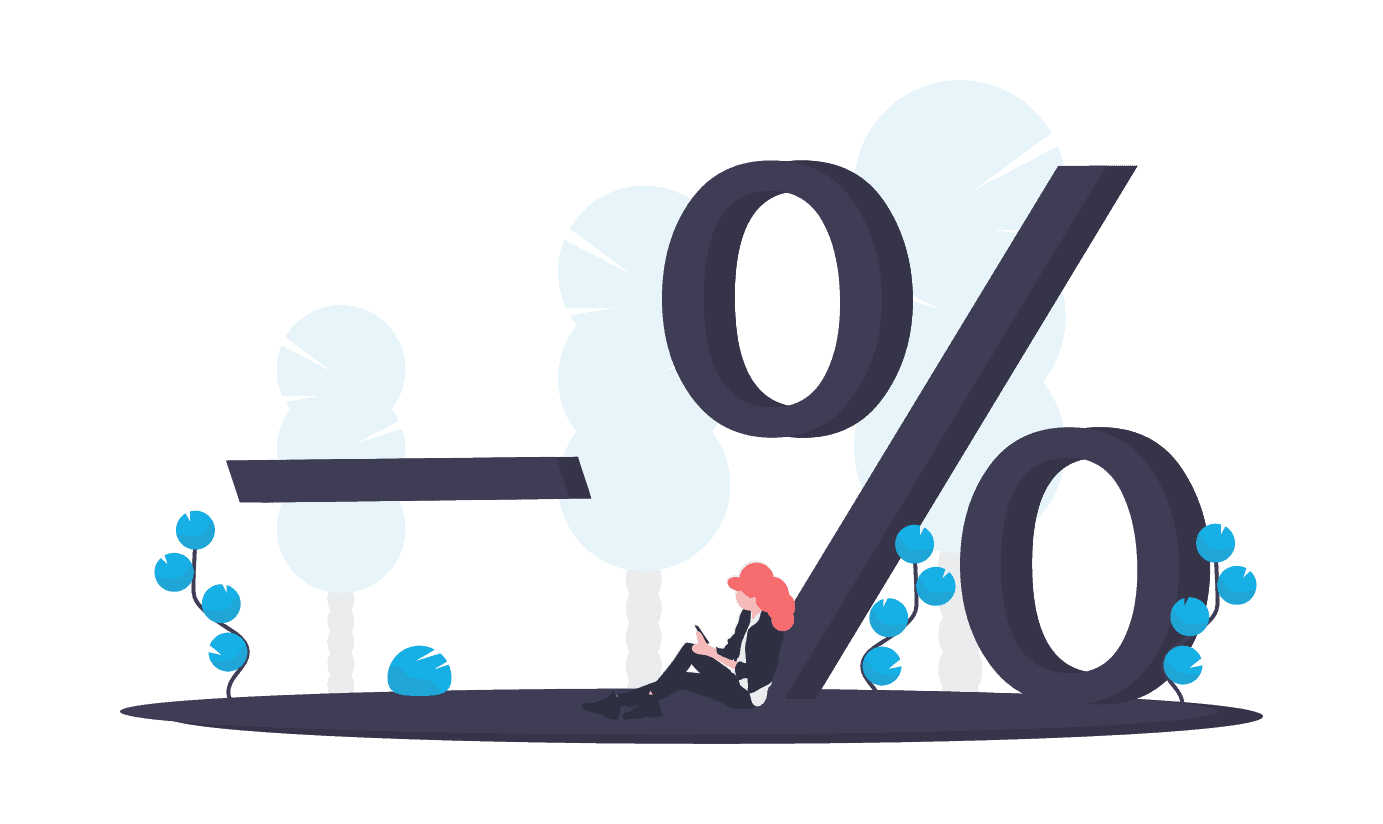 3
Enjoy your holidays for less
You will only have to show or mention your card to benefit from the discounts.
Some examples:
🖼️ Unlimited access to museums, temples and aquarium (Family Pass): €34,50 savings
🤿 Scuba diving: €14 savings
⛵ Boat trip: €11 savings
🍱 Restaurant with child: €15 savings
🛻 Gozo by jeep: €20 savings
🏞️ Quad rental: €13 savings
Negotiated rates on more than 200 activities, outings, rentals, stores… !
They were asked how much they saved:
" + More than €100 over the week for 4, so thank you! It can go quickly with children. We used the card to visit the Aquarium, Valletta, museums, 1 boat trip with jeep, and 2 or 3 restaurants. "
Family M.
Couple with 2 children

" It was worth it! For 4 days we made the most of our cards and saved the equivalent of around €25 each. We bought a day on a sailboat, 2 restaurants, the spa in Gozo, souvenirs and a quad bike, and that was it! "

" I must have saved €150 in 20 days there by doing : Diving, a day on a sailboat, windsurfing, kayaking, cycling and eating out! "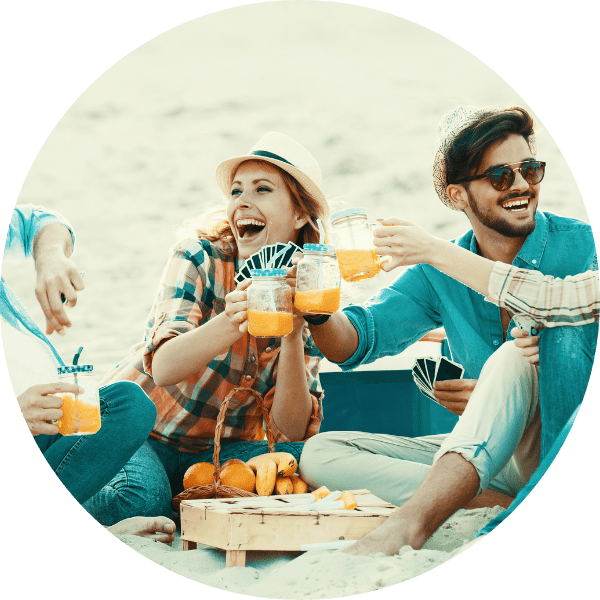 Paying less makes you happy
From 10 to 50% off for more than 1500€ of possible savings in total. The card often pays for itself from the very first day!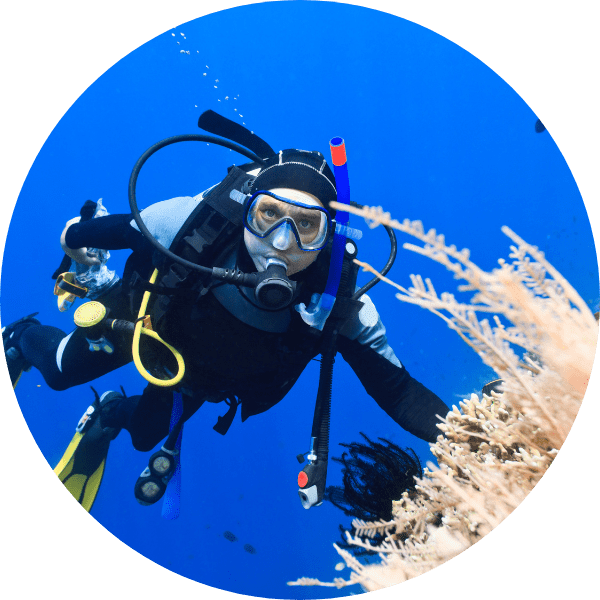 There's something for everyone
Diving, museums, restaurants, discos, kayak, quad or boat rentals and many other activities.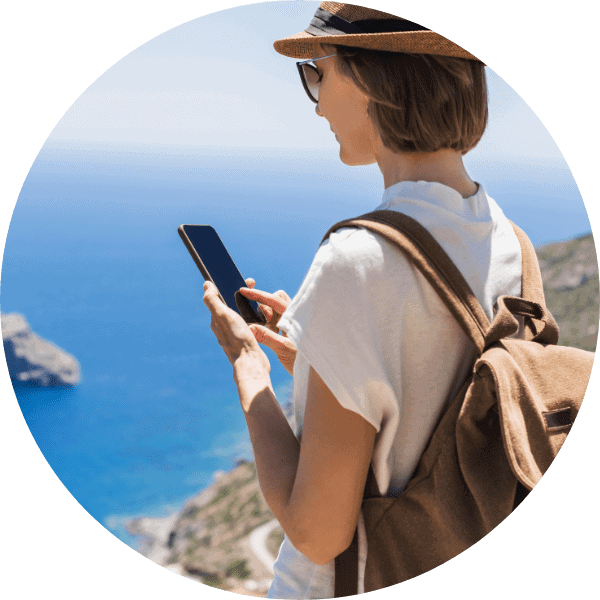 So easy to use
Order, receive and then simply present your digital card to the establishments.
How many people can benefit from the discounts with one card?
THE CARD is valid for one adult and two children 12 years old or younger. Some establishments or booking sites will accept one card for multiple adults but this is not guaranteed.
What is the validity of the card?
Your digital card is nominative, you can't lend it.
When you order the card, you will have immediate access to coupon codes to book your excursions, rentals and visits via the online application.
Then you can activate the discount card whenever you want to present it on the spot. It will then be valid for 30 days from its activation.
How to benefit from the discounts?
In most cases, simply present the card when you visit a partner to receive the negotiated discount.
For some tours or rentals, you will have coupon codes at checkout so you can book online in advance.
Can I use the card more than once in the same establishment?
Yes, the use of THE CARD is unlimited during its validity period.
Can I have a paper version instead of a digital one?
When you order, we will send you the card in PDF format, so you can print it on your own and take it with you.
What if my trip is postponed or cancelled?
By purchasing the card from this site, it is up to you to activate the card whenever you want!
If you have already activated it and your flight is delayed, write to us at contact@lepetitmaltais.com with the proof, we can shift the activation date to your new departure date or we can refund you if your trip is cancelled.
How does My Little Malta get discounts?
Most other blogs advertise for a living. Instead, since 2015 we have decided to negotiate preferential rates for our readers with the best addresses.
So it's you who benefits by buying the discount card from us and everyone wins.
Is it worth the cost?
If you have already booked everything or if you are in an all-inclusive hotel and you don't plan anything else, then it's probably not worth the cost.
Otherwise, yes, the My Little Malta discount card is certainly interesting for you.

After-sales service
Need help? We are at your service from Monday to Friday

Secure payment
We use SSL encryption for a secure payment

Satisfied or your money back
You have an unforeseen problem? You are guaranteed to be satisfied or refunded.